SHARP
AWARD-WINNING
PROFITABLE
In order for this to produce sharp, award-winning and profitable work, we will do this together with you, the Client. Please observe, engage and listen at all stages of this process. We promise to do the same.
The ultimate goal is to fully understand the needs of your consumer or your user, both functionally and emotionally.
IF IT'S TRULY HUMAN-CENTRIC,
DESIGN-THINKING
IS A GAME-CHANGER.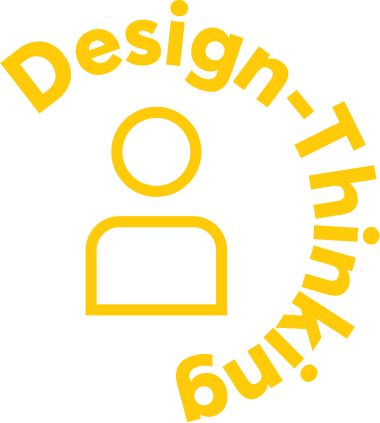 COOL ENOUGH,
THIS ALSO COMES WITH
A MAGIC BRIEF FORMULA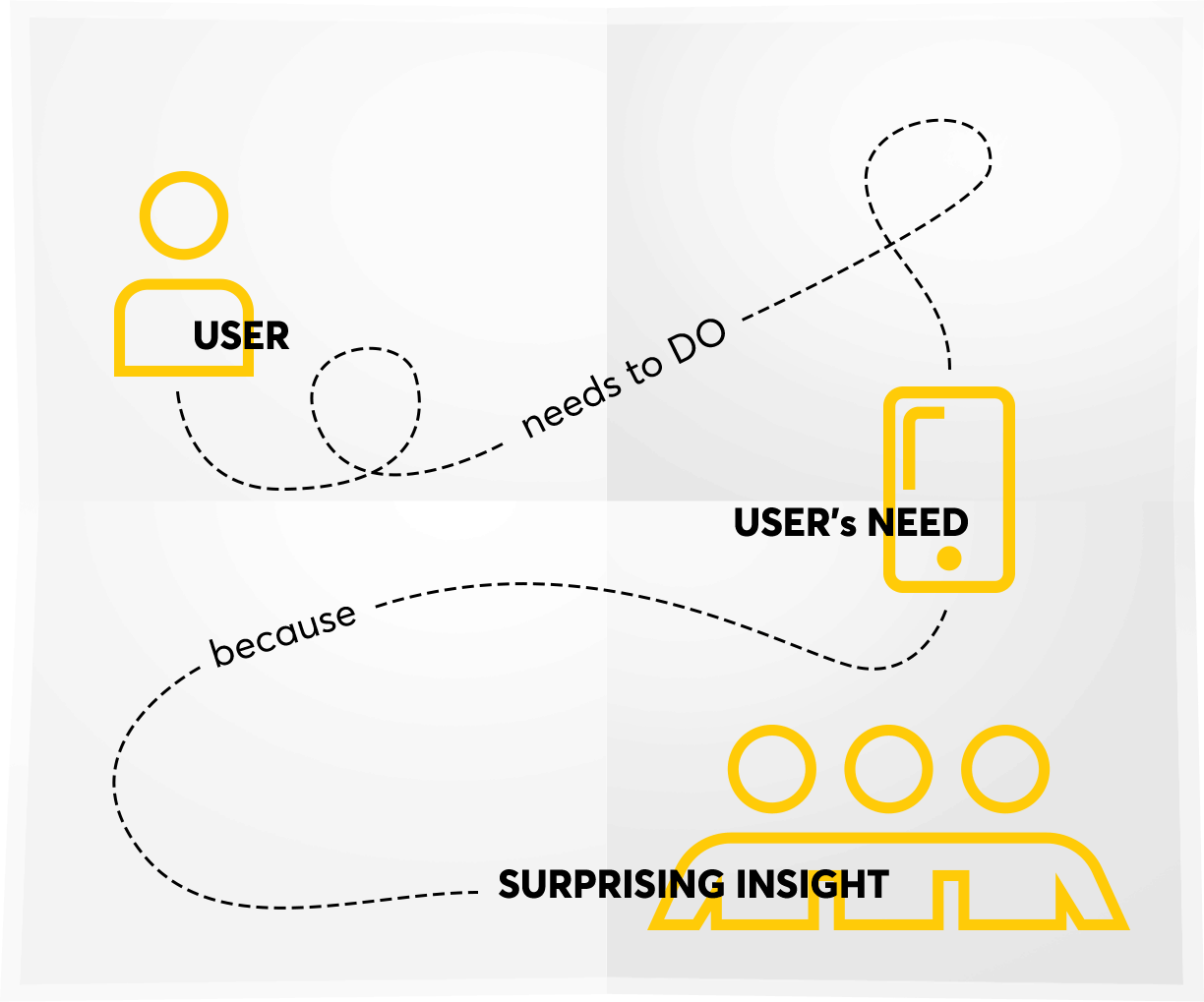 SOME
WORK