FIRST OF ALL
you might have heard this word over and over and over, since it has been used to suggest "creativity" or "innovation" by a lot of public speakers & quite a few institutions, including some of the Big Four Agencies.
TRUTH IS
Disruption® is a TBWA Worldwide trademark, being a term coined and promoted by Jean-Marie Dru & his Paris team, in various books and public interventions, ever since the last century :)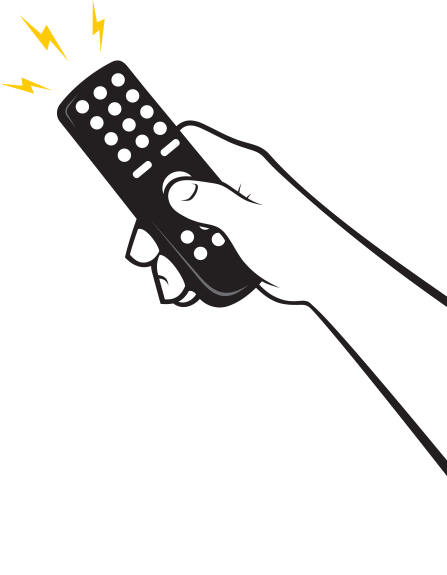 BUT MORE
THAN THAT
Disruption® is a methodology we, at TBWA, put at the core of our thinking. Here's a little movie to explain better how it works.
SOME
WORK